occupational health support for schools.
We know from working with around 2,000 schools and academies per year, some of the challenges that are faced within the education sector.
With an ever-increasing expectation on the education sector to deliver good results despite strict budgetary constraints, it's more important than ever that schools are able to manage their absences and reduce the amount of lost working days.
Staff absenteeism can have a hugely detrimental impact on students and colleagues, not to mention the financial implications of engaging supply staff and/or human resources support.
Managing your absences requires specialist knowledge and understanding of a company who is fully engrained in the sector.
Working in education has unique challenges, and requires knowledge of employment law relating to teachers, teaching support and administrative staff, with a full understanding of working capacity in order to provide expert assessments and opinion.
We also understand the prevalence of stress in schools. Each year almost 4% of teachers will be forced to take time off due to stress, and around 57% of schools will have a member of staff absent with stress, well above average in the UK.
For this reason, we will work tirelessly with you to help identify early symptoms of stress, and prevent staff from going absent, or help to manage absent staff back into work.
By working with Smart Clinic, not only can you manage your budgetary concerns by signing up to a package with unlimited usage at a fixed cost, you can also benefit from an industry specific team of clinicians working with you to achieve your objectives.
You can view previous examples of anonymised occupational health reports by selecting any of the examples below.
To see some non-education based examples please visit this page.
Please note that all these example reports are for information purposes only so that you can evaluate the services we provide. Each case had a unique referral made to us, with significantly different backgrounds and information provided, so conclusions and advice from these should not be used for your own cases.
All reports have had identifiable details removed and changed to pseudonyms. Occasionally this can affect the meaning or formatting of the report.
Our online quote system and sign up process is easy to complete, and efficient to manage once you've joined.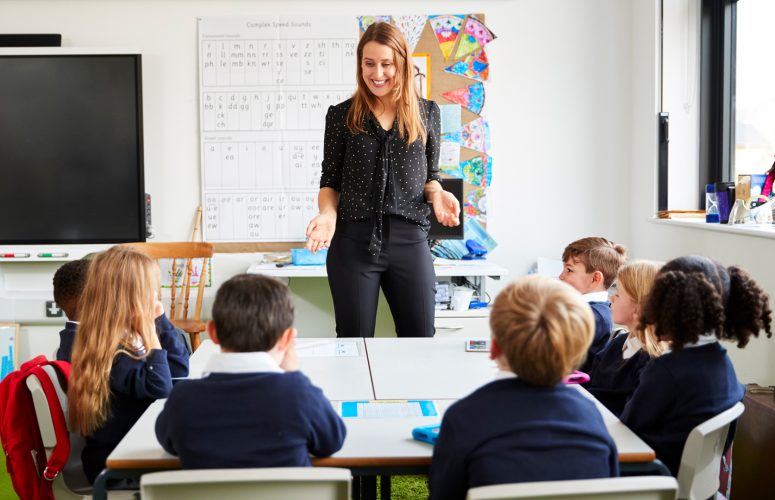 benefits.
Some of the common benefits our schools, academies and multi-academy trusts find from our service are:
To assess a teacher's medical capacity to undertake their new role within your school.
To assess a member of staff's fitness to work and address any specific queries you have relating to an illness or absence, such as advice on the equality act.
24-hour access to support, including emergency counselling or medical advice.
We'll train a member of your staff to be a mental health first aider to the students, helping to identify and recognise early stages of mental health concerns.
Structured sessions to help members of staff deal with any of their existing issues.
To assess a member of staff's fitness to work relating specifically to their mental health.
We'll spend time at your school to conduct health promotion activities that will boost morale, make staff feel valued, and help them to maintain positive health.
An assessment of working capacity, specific to any bone or muscular concerns.