Welcome to a powerful partnership – Smart Clinic and Caboodle.
At the Smart Clinic we believe in promoting engaging employee wellbeing services that will benefit you and your employees. Having everything under one roof, as part of a single package, means that you have a powerful and easy to use employee wellbeing, rewards and recognition service at your fingertips.
Caboodle are a team of employee benefits and communications specialists, catering for organisations of all shapes and sizes throughout the UK. They provide anything from simple employee benefits hosted on their 'Salary Extras' platform to fully bespoke and highly technical solutions.
From as little as £5 per employee per month, your organisation can benefit from our dual expertise, having access to both or enhanced OH service and caboodle's revolutionary employee reward and recognition services.
Included...
With our employee benefits service, your staff with have access to the following seven services.
benefits platform
The Salary Extras platform from caboodle is flexible and configurable. You can use your own branding and take advantage of the built-in communication hub to engage staff.
cinema discounts
Instant discounts for all the latest blockbuster films at cinemas around the country. No ongoing subscriptions, no fuss just plenty of (on screen) drama.
health cash plan
Your employees can claim back the cost of a wide range of healthcare, from osteopathy to acupuncture.
Employee recognition
Everyone likes to be recognised for the hard work we do. By using the reward and recognition service on the Salary Extras platform, you can make employee recognition simple, easy and effective.
gym discounts
Help your staff to reach their health goals, let off some steam and enjoy a little gym and leisure time with discounted rates at over 3,000 health clubs around the UK.
bike scheme
An incredibly popular and cost-effective way for your staff to get their hands on a shiny new bike for the purposes of cycling to work. And they save money on tax and NI too.
lifestyle and shopping discounts
An employee benefits package with us brings together an incredible range of services, discounts and benefits. Your staff can get a great deal shopping for everyday things, gifts, days out or even holidays.
dental cover
Sink your teeth into cashback on dental bills without employees needing to sign up to annual contracts. The plan covers check-ups, x-rays, hygienist visits and emergency treatments.
tech scheme
An incredibly popular and cost-efficient way of purchasing all your latest technical equipment through Currys, either in store or online.
With the peer to peer recognition scheme, employees can send personalised Ecards to their colleagues in recognition of their hard work, great achievements or general amazingness.
Receiving positive messages and spreading good vibes around your organisation will help to promote a happy working environment for your staff.
You will also have access to an employee award section, where you can award colleagues for specific achievements, long service or anything else you deem to be worth celebrating. You can customise the employee awards with personalised messages, making it easier than ever to tell a member of staff how fabulous they are.
And if there is something really worth celebrating, you can also use the platform to offer financial and non-financial rewards.
The platform allows you to create your own non-financial rewards that are relevant to you and your business, such as offering a longer lunch break or letting someone go home early.
You can also issue financial rewards such as vouchers or bonuses, all tailored to you. Employees will be able to see all their rewards since they joined the company, so they can redeem them whenever they fancy, and reminisce over their past achievements.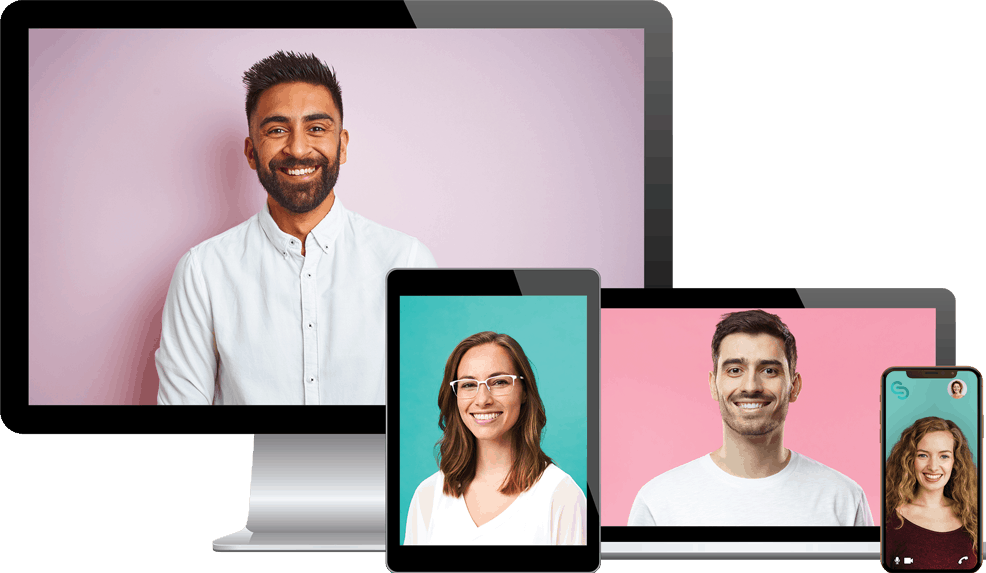 To get started, just get in touch with us and we can talk you through the process. Depending on your requirements this could be someone from the Smart Clinic team, the caboodle team, or both.
We'll arrange a solution and package that works perfectly for your organisation, and keeps all of your employee wellbeing services in one, easy to use package.
And you're done!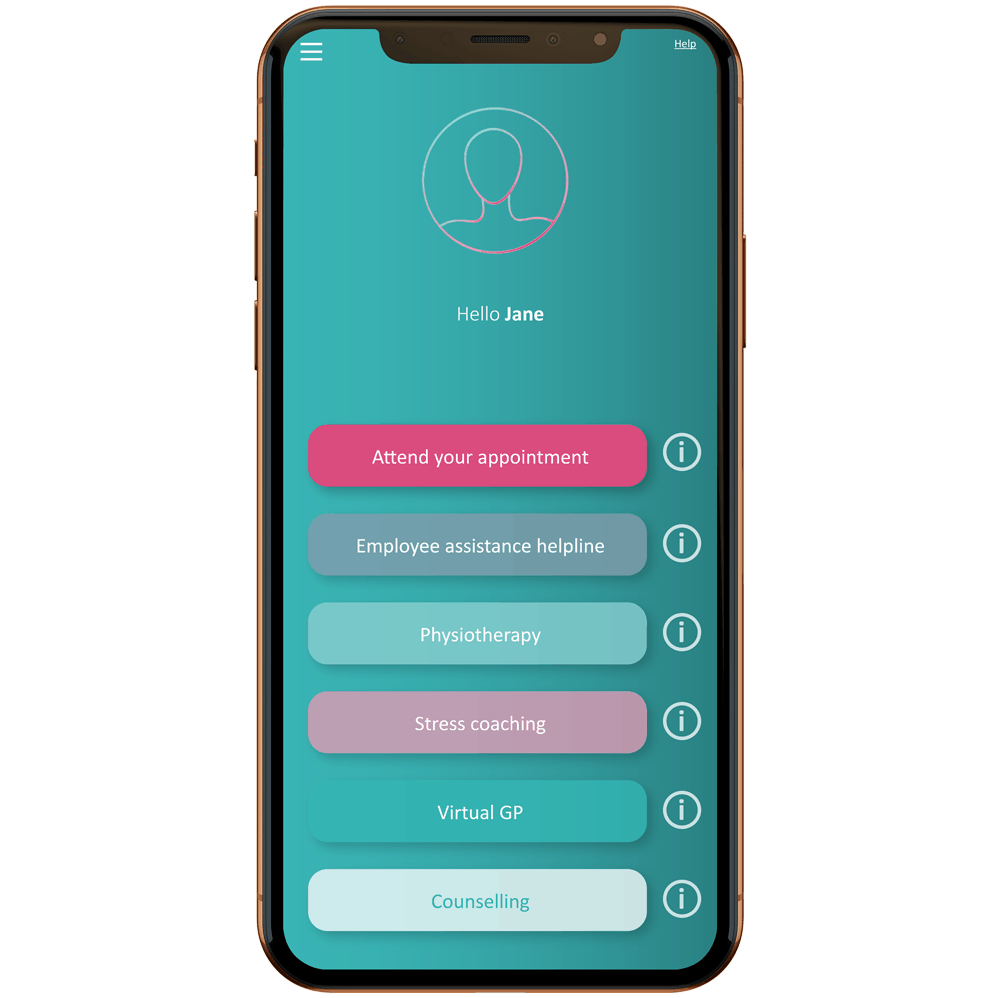 Our pricing model is totally transparent and easy to understand. We offer our health and wellbeing at the most competitive rate possible, so you know you're getting the most value out of our services.