wellbeing for schools, colleges and academies.
We have extensive knowledge and experience of working with schools, colleges, academies and multi-academy trusts. Each year we help over 2,000 schools to keep their staff fit and healthy, both mentally and physically.
Working in the education sector can be a challenging environment. It comes with unique stresses and pressures, that require specialist support. At the Smart Clinic, we've developed our dedicated services for the education sector.
As specialists in the sector, we regularly conduct research into the mental and physical health of education based workers. This helps us to understand the challenges that you're facing, and develop a suite of services that best suits your needs.
Our research shows that stress is one of the most significant risk factors within education, with 78% of staff feeling that their levels of stress are regularly unmanageable. As the there is a direct negative correlation between levels of stress and performance at work, this neither helpful for the employee of employer. It can also affect an individual's physical and mental health in other areas too.
That's why we provide a range of different support and therapy options for staff who are struggling, ranging from stress coaching, anxiety management and cognitive behavioural therapy (CBT) through to yoga therapy, massage and access to a virtual GP.
We know the challenges you face, and we're here to help. Keep scrolling to see how.
Our online quote system and sign up process is easy to complete, and efficient to manage once you've joined.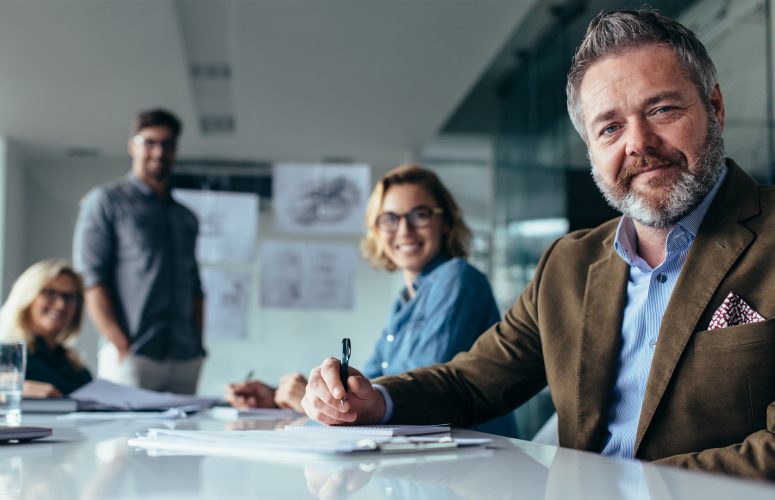 benefits.
Some of the common benefits that our clients experience from working with us include:
To assess a teacher's medical capacity to undertake their new role within your school.
To assess a member of staff's fitness to work and address any specific queries you have relating to an illness or absence, such as advice on the equality act.
24-hour access to support, including emergency counselling or medical advice.
We'll train a member of your staff to be a mental health first aider to the students, helping to identify and recognise early stages of mental health concerns.
Structured sessions to help members of staff deal with any of their existing issues.
To assess a member of staff's fitness to work relating specifically to their mental health.
We'll spend time at your school to conduct health promotion activities that will boost morale, make staff feel valued, and help them to maintain positive health.
An assessment of working capacity, specific to any bone or muscular concerns.