The Enhanced Plus package is our most advanced health and wellbeing service. Our market leading range of absence management services give you and your organisation peace of mind that staff are being well looked after, and as an employer you're fulfilling your duty of care to employees in the best possible way, without worrying about cost approvals and budgetary uncertainties.
Covering your organisation with our Enhanced+ package gives you access to our core occupational health services, with the added benefit of a physician for assessments and ill-health retirements where necessary, as well as further employee benefits like staff health checks, mental health first aid training and ergonomic workplace assessments.
All-encompassing
This service will offer you and your workforce an unrivalled service, ensuring that you have everything you need to keep your workforce happy and healthy.
Reduced uncertainty
Choosing this option means that if you have any uncertainty you can refer a member of staff to us without having to worry about your budget.
Additional benefits
This option is the best way to fulfil your duty of care to your employees, whilst also helping to attract good quality new staff and reduce employee turnover.
Our online quote system and sign up process is easy to complete, and efficient to manage once you've joined.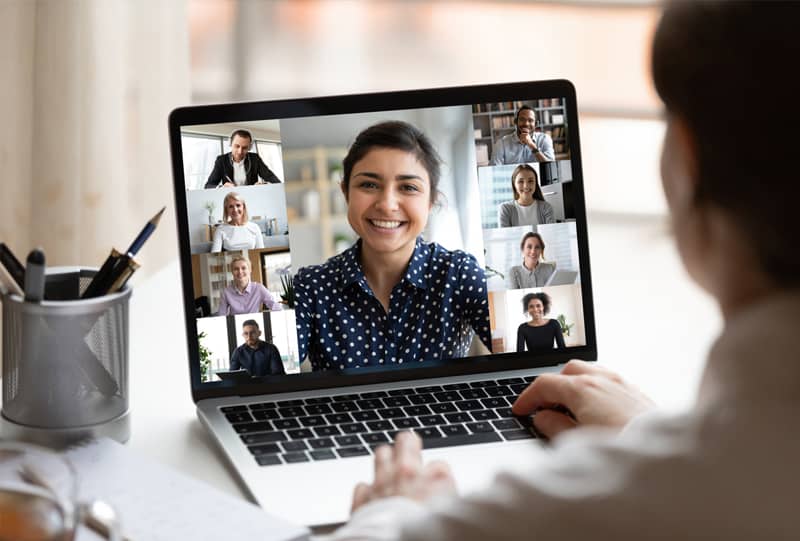 Client support
Our friendly client support team are on hand to support you with onboarding and any queries you may have.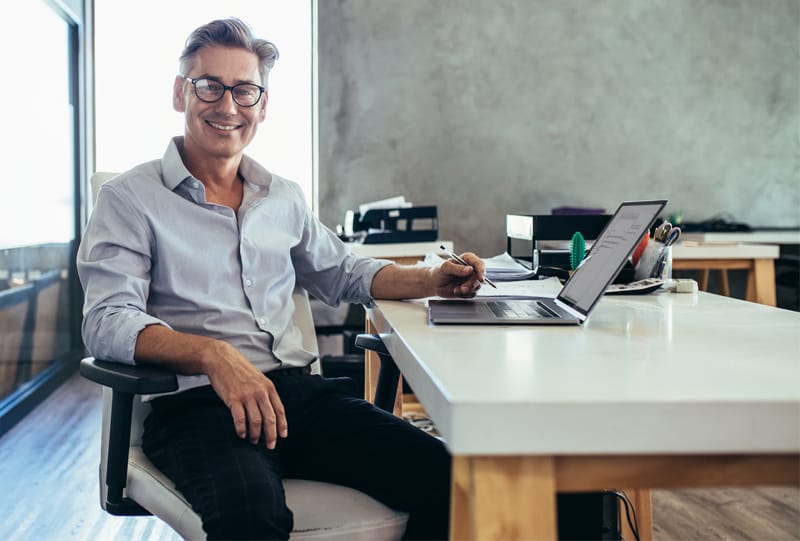 Online admin area
From making referrals to reporting on usage, our client area gives you access to everything you need at your fingertips.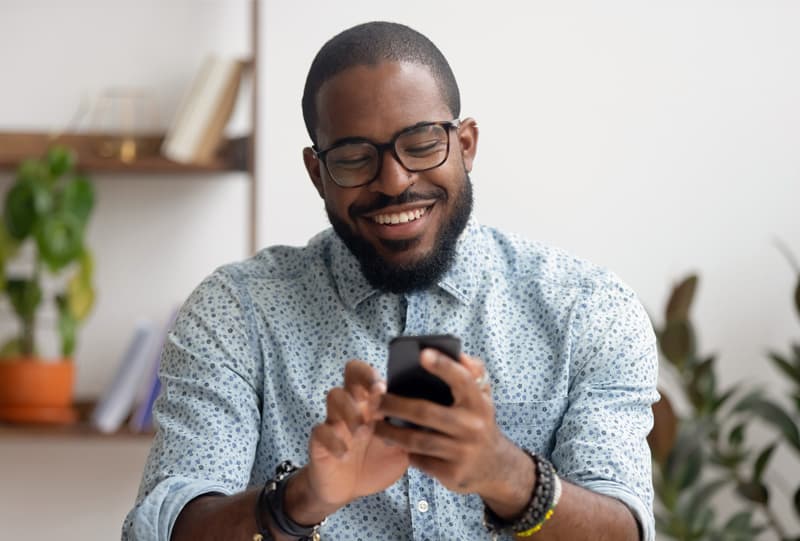 Smart phone 'app'
Access to the Smart Clinic app, meaning we're available in your pocket 24-hours a day, year-round.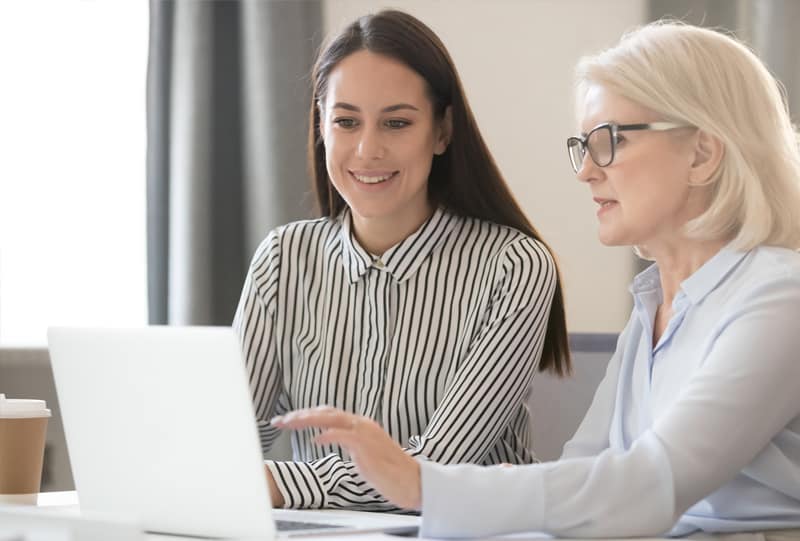 Online referral system
Our custom-built online referral system ensures that referring your staff to us couldn't be simpler.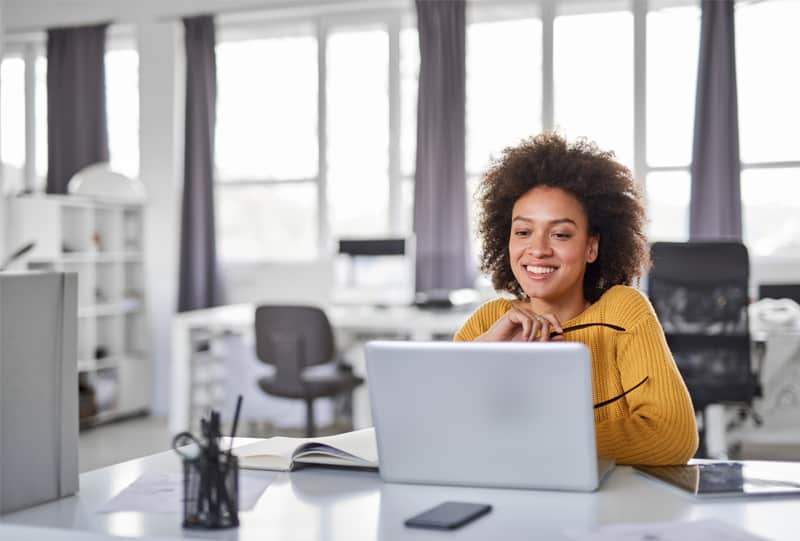 Online staff area
All staff will have access to an online client area, 24-hours a day, where they can access services and information.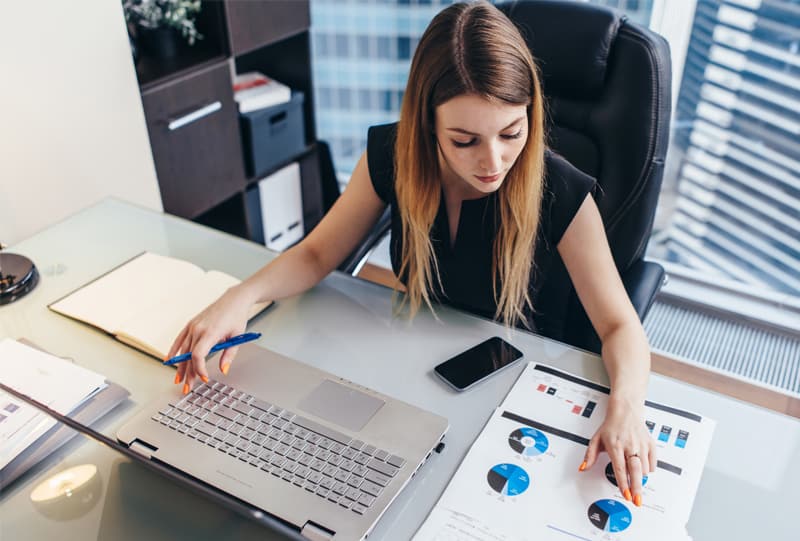 Management information
Access management and usage information to ensure you're receiving good value for your investment.
Our online quote system and sign up process is easy to complete, and efficient to manage once you've joined.