occupational health support for businesses.
For businesses looking to manage their employee wellbeing and absenteeism, Smart Clinic is a fast, convenient and cost-effective service.
For us, geography isn't an issue. We work remotely, via our market leading video clinic app, and face to face in our physical clinics across the country where required.
It works just like a normal occupational health clinic. You'll still see one of our dedicated clinicians, however rather than having to travel to one of our locations, you have a teleconference using your smartphone, tablet or PC.
With an online booking system, a smart online referral process, and virtual appointments via webcam or on your smartphone using our dedicated Android and IOS 'apps', the Smart Clinic means you and your colleagues can access our services any time, and from any place.
With the Smart Clinic, you won't get any nonsense. We'll be honest, open and as helpful as possible.
Our online quote system and sign up process is easy to complete, and efficient to manage once you've joined.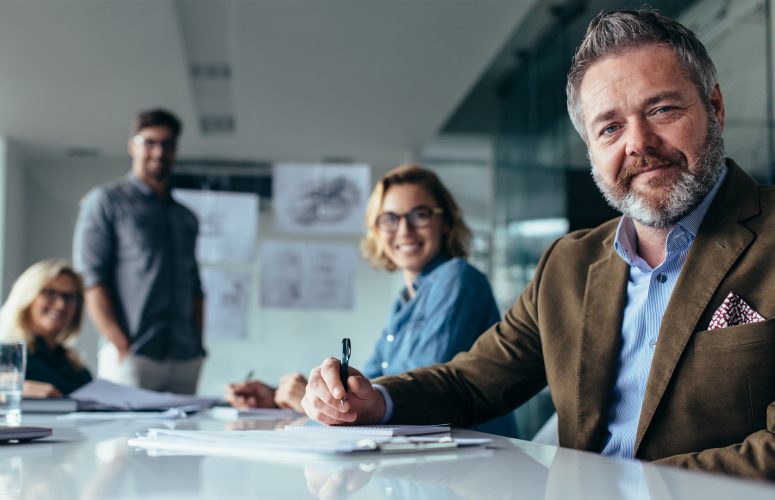 benefits.
Some of the common benefits that our clients experience from working with us include: