Taking out a package with us means you'll also have access to our amazing support team and clinical team, who are on hand to help you with any queries you may have.
Our client support team are available to help you with setting up your account, and ensuring you get the most out of your package with us. We'll take time to research and understand your organisation, and the job requirements of your staff, so that we can ensure our clinical advice is entirely fit-for-purpose.
We can also help you with any administrative queries, provide system demonstrations or perform staff list uploads for you to help with your initial setup.
Our support team are thoroughly trained, approachable, and available to help you when you need them.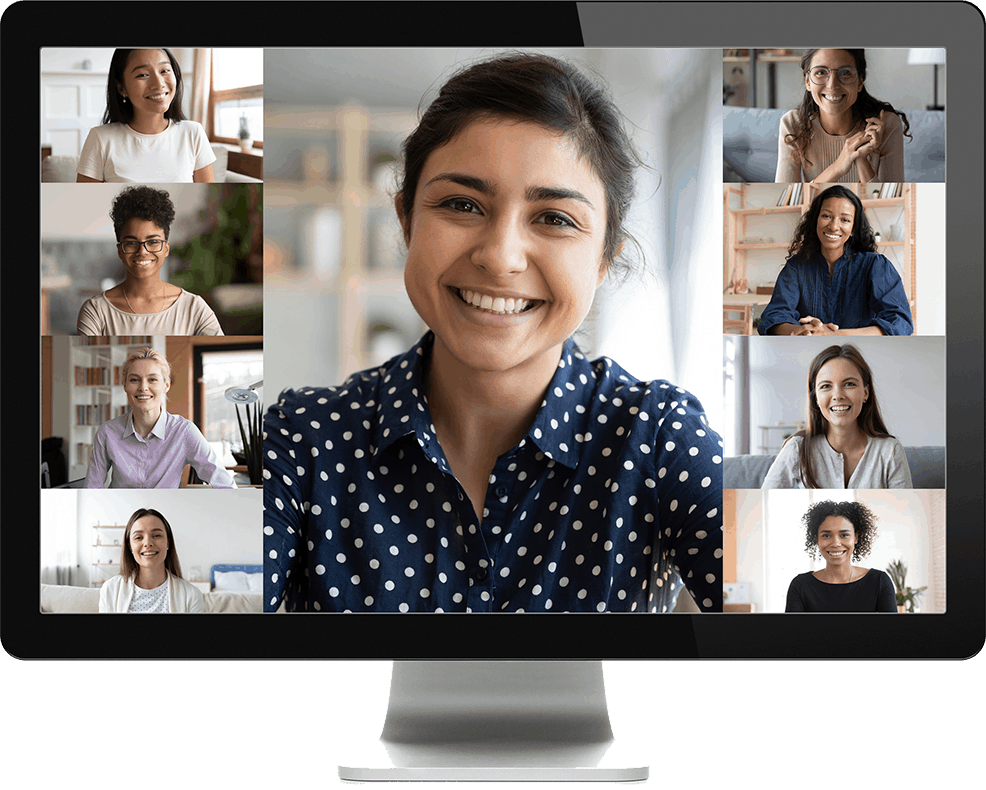 We know that managing your employee's health can be a minefield, that's why using our occupational health and wellbeing services is so valuable.
Not only will you and your staff be able to access market leading services, you'll also be able to discuss any concerns or queries you have with one of our expert team members.
At the Smart Clinic, we adopt the 'small business' mentality. We value all our clients, and ensure you never get 'lost in the system'. We endeavour to know all our clients by name, understand the nature of their organisation, and offer our assistance wherever it is required.
You'll be able to discuss any queries you have, and speak to us for professional advice or assistance with any of your occupational health challenges.