We help companies around the UK to invest in their employees, by providing them cost effective access to our wellbeing services.
Perfect for any organisation who'd like to see improved morale, productivity, tenure and presenteeism from their team without it costing the earth.
From as little as £3.33, your organisation can benefit from our corporate wellbeing package, giving your staff access to our 'magnificent seven' services. Not bad for the price of a coffee.
Throughout this this site, you'll get a flavour of how easy our services are to access, the range of support available, our incredible brand partners, and how our transparent pricing structure would look for your organisation.
Included...
With our corporate wellbeing package, your staff with have access to the following seven services.
One of our ACPOHE accredited physiotherapists will help your employees to manage pain and restore movement with up to four sessions of therapy.
Our counselling and cognitive behavioural therapy service gives your staff access to up to six sessions with one of our expert therapists.
Our 24-hour employee assistance helpline is a 'go-to' service for anyone who requires support immediately.
We've developed a unique course of stress coaching, designed as an early intervention support service for employees showing symptoms of unmanageable stress.
eye care
Vision and eyecare checks, and a complimentary pair of glasses if required, courtesy of our partnership with Specsavers.
COVID-19 support
An information and signposting service for the current COVID-19 pandemic.
See a doctor from your home or workplace with our virtual GP service. This is perfect for anyone struggling with the time involved in seeing their GP.
flu jabs
In partnership with Boots pharmacy, your staff will be entitled to an annual flu jab from any of their 2,500 pharmacies across the UK.
An intense anxiety management service, challenging our beliefs and behaviours around anxiety.
We believe in convenience.
We're revolutionising the way your staff can access support and wellbeing, making it easier than ever for you and your staff to use our services.
Everything in our wellbeing package can be accessed by your staff using our Smart Clinic 'app', available for IOS and Android devices, or online using our dedicated client areas. This means colleagues need only reach for their pocket to receive 24-hour support from us, via our helpline or self-referral services.
And where we use brand partners such as Boots and Specsavers, we ensure that you can expect the exact same from them too.
Our support and therapy services are available remotely, by telephone or video…whichever your employees would prefer. No need for long journeys, cold waiting rooms and awkward appointment times. Our remote healthcare makes things as handy as possible for your staff.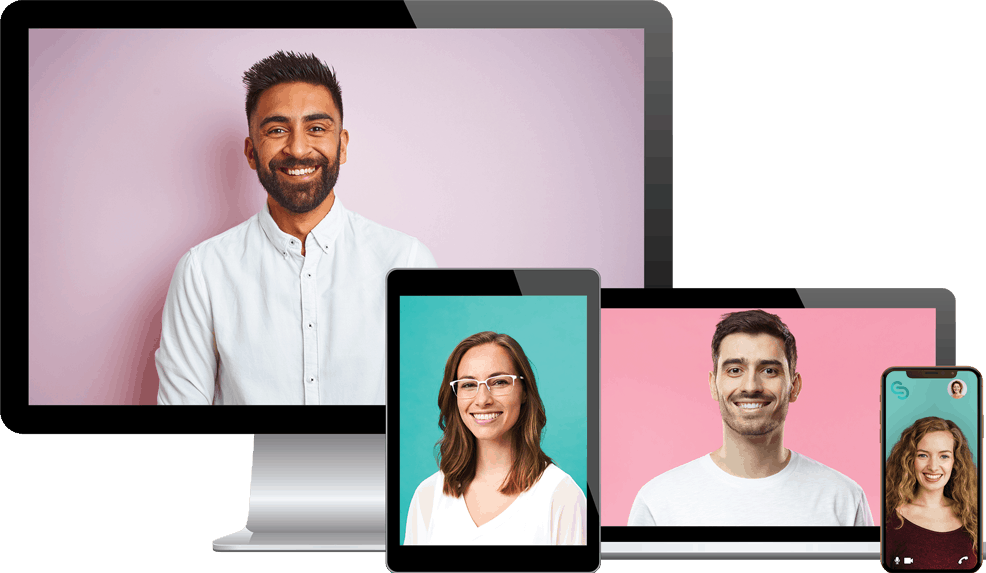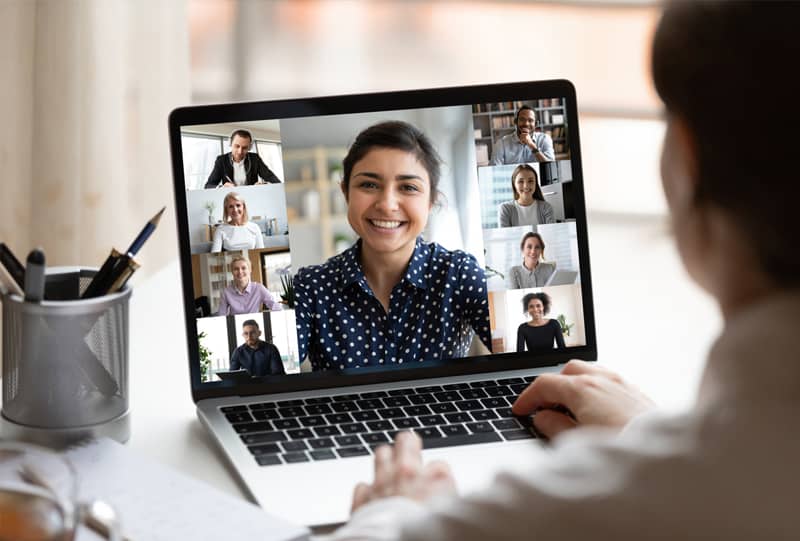 Client support
Our friendly client support team are on hand to support you with onboarding and any queries you may have.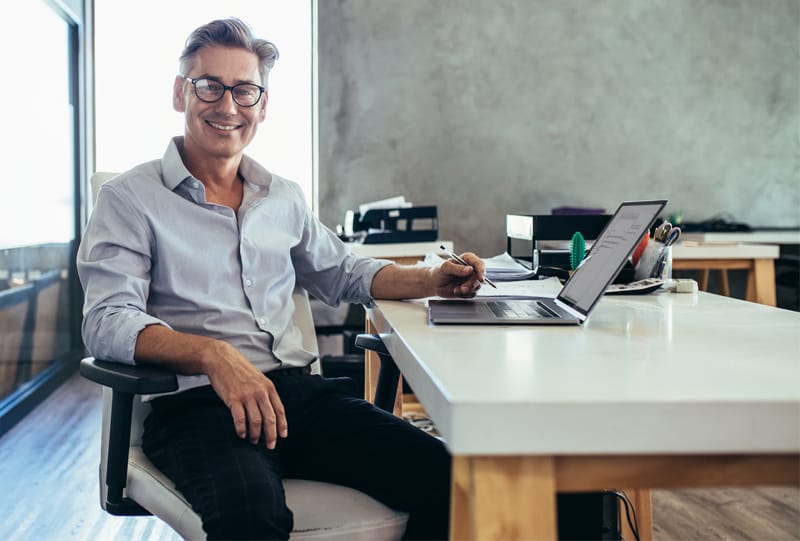 Online admin area
From making referrals to reporting on usage, our client area gives you access to everything you need at your fingertips.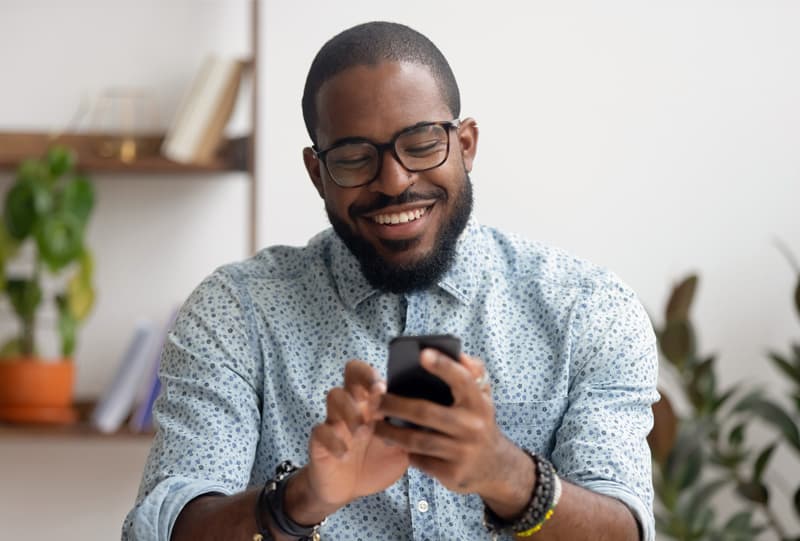 Smart phone 'app'
Access to the Smart Clinic app, meaning we're available in your pocket 24-hours a day, year-round.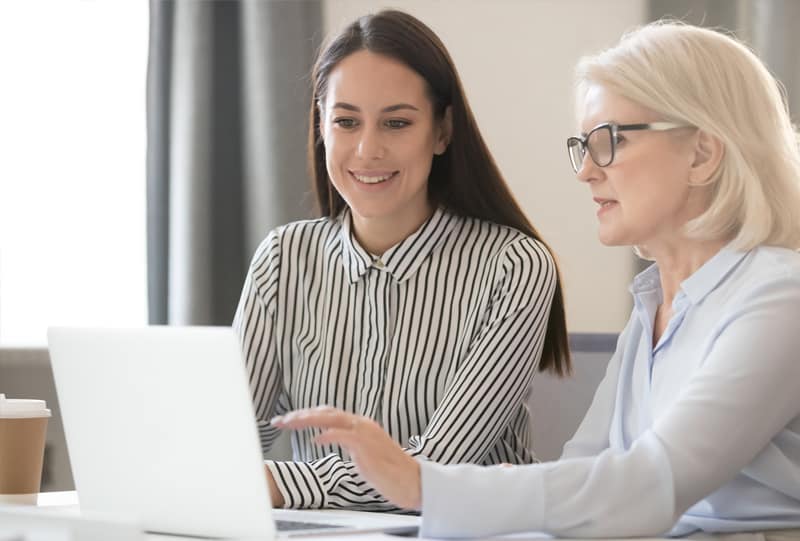 Online referral system
Our custom-built online referral system ensures that referring your staff to us couldn't be simpler.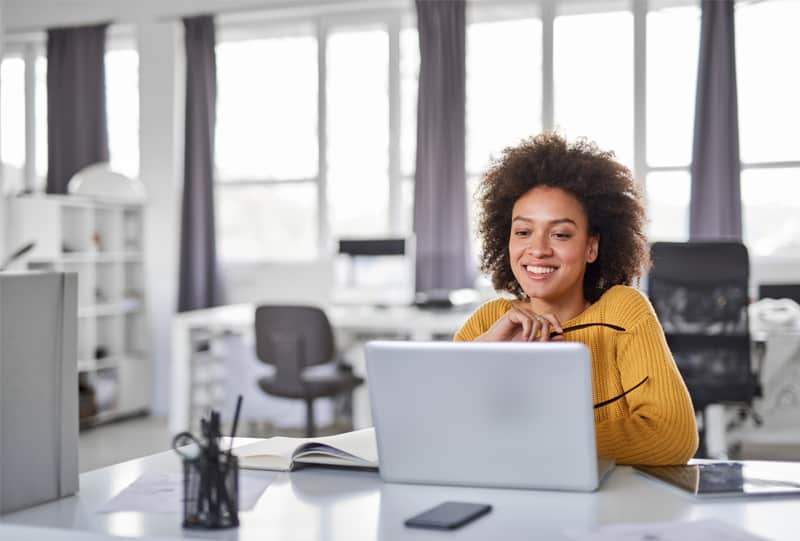 Online staff area
All staff will have access to an online client area, 24-hours a day, where they can access services and information.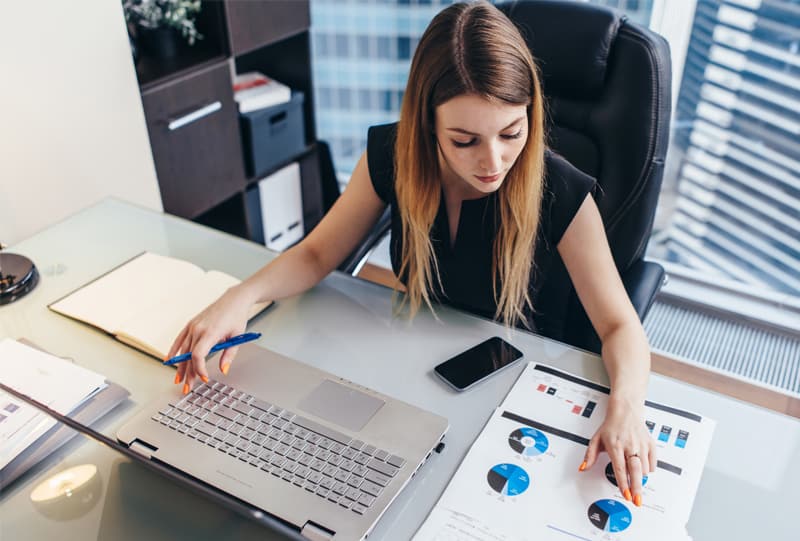 Management information
Access management and usage information to ensure you're receiving good value for your investment.
To get started, you can sign your organisation up online. Just register your details, the size of your organisation, and select the package you want. You can select from several different payment options, to make it as convenient as possible for you.
This includes an annual package, or a monthly rolling package if you want to dip your toe in the water first.
You'll have the option to upload your stafflist online, or if you'd prefer, send it to us and we'll do the initial admin for you. From here, all staff will have access to their online client area, or the 'app'.
And you're done!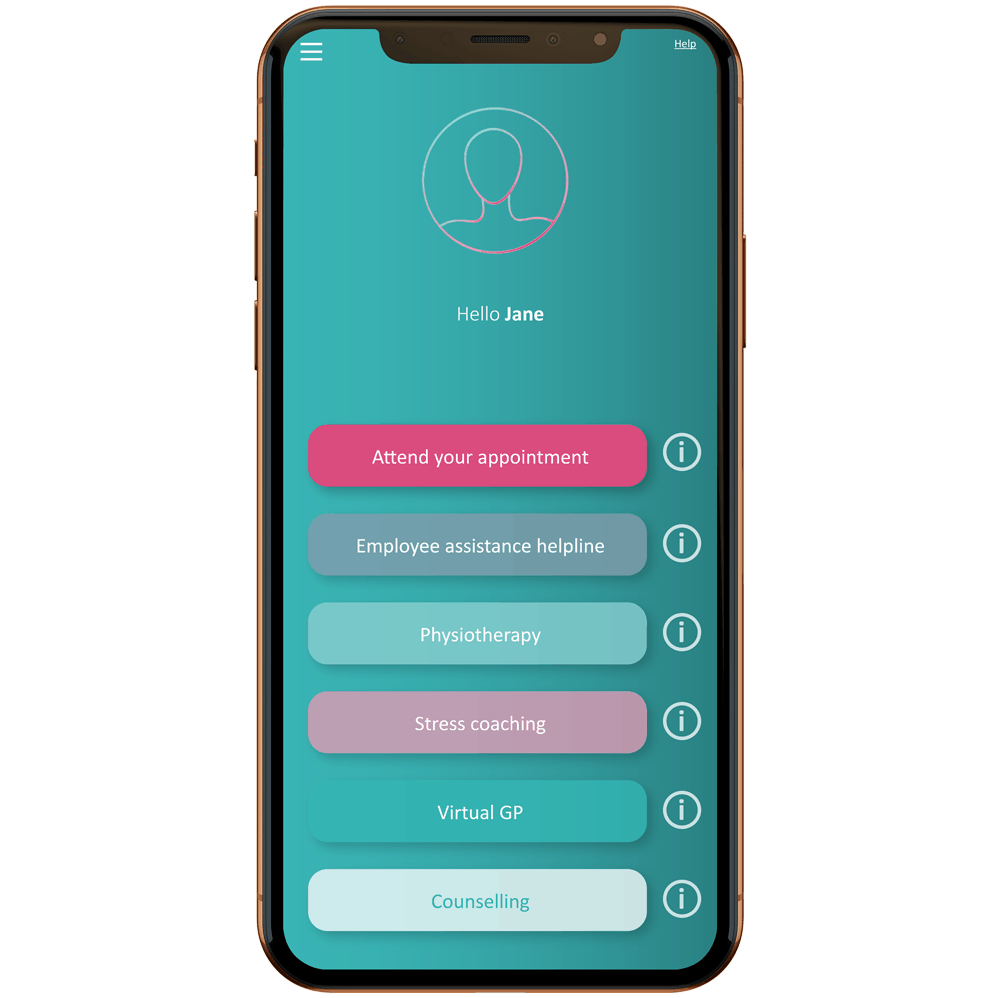 Our pricing model is totally transparent and easy to understand. We offer our health and wellbeing at the most competitive rate possible, so you know you're getting the most value out of our services.