Meet our clients...
The following is a list of some of our amazing education-based clients who have chosen Smart Clinic to support them with their occupational health services.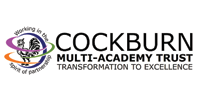 An exceptional group of schools working in partnership to provide an excellent education for children in Leeds.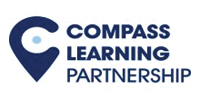 Compass Learning Partnership is a partnership of two special schools in the London Borough of Brent with a track record of outstanding practice.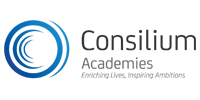 Consilium is a multi academy trust comprising eight academies based in three hubs across the North of England.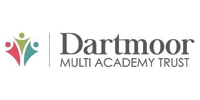 Dartmoor Multi-Academy Trust consists of 17 schools from across Devon in the UK, both primary and secondary.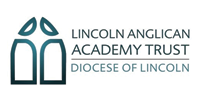 The Lincoln Anglican Academy Trust (LAAT) is a Multi Academy Trust which was set up by the Diocese of Lincoln in 2013 to build a mutually supportive family of academies in Greater Lincolnshire.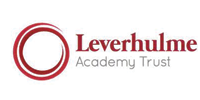 Leverhulme Academy Trust are a multi-academy trust based in Bolton, Lancashire, with two large secondary schools and a sixth form provision.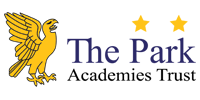 The Park Academies Trust is a mixed phase Trust educating approximately 2800 pupils ranging from nursery through to sixth form.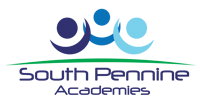 South Pennine Academies is a charitable multi academy trust established in 2012, working with eleven primary and secondary converter and sponsored academies.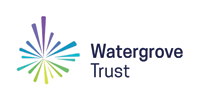 The Watergrove Trust comprises of six schools, four primary and two secondary, each bringing their own special qualities and expertise to share.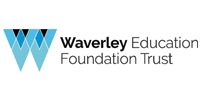 Waverley Education Foundation are a multi-academy trust that is proud to serve their community.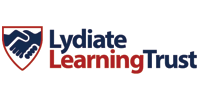 The Lydiate Learning Trust is a network of schools and academies across communities in the North West of England.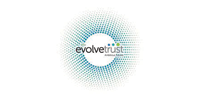 The Evolve Trust is a geographically local trust committed to providing the best possible opportunities for the local people of Mansfield and the surrounding areas.