Meet our clients...
The following is a list of some of our amazing education-based clients who have chosen Smart Clinic to support them with their occupational health services.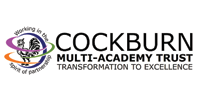 An exceptional group of schools working in partnership to provide an excellent education for children in Leeds.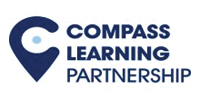 Compass Learning Partnership is a partnership of two special schools in the London Borough of Brent with a track record of outstanding practice.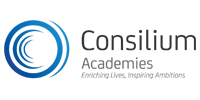 Consilium is a multi academy trust comprising eight academies based in three hubs across the North of England.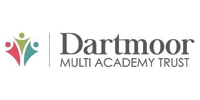 Dartmoor Multi-Academy Trust consists of 17 schools from across Devon in the UK, both primary and secondary.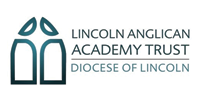 The Lincoln Anglican Academy Trust (LAAT) is a Multi Academy Trust which was set up by the Diocese of Lincoln in 2013 to build a mutually supportive family of academies in Greater Lincolnshire.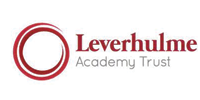 Leverhulme Academy Trust are a multi-academy trust based in Bolton, Lancashire, with two large secondary schools and a sixth form provision.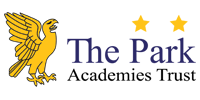 The Park Academies Trust is a mixed phase Trust educating approximately 2800 pupils ranging from nursery through to sixth form.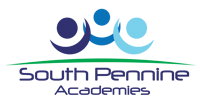 South Pennine Academies is a charitable multi academy trust established in 2012, working with eleven primary and secondary converter and sponsored academies.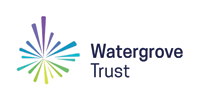 The Watergrove Trust comprises of six schools, four primary and two secondary, each bringing their own special qualities and expertise to share.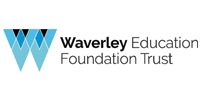 Waverley Education Foundation are a multi-academy trust that is proud to serve their community.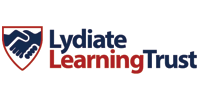 The Lydiate Learning Trust is a network of schools and academies across communities in the North West of England.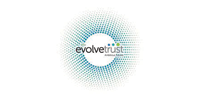 The Evolve Trust is a geographically local trust committed to providing the best possible opportunities for the local people of Mansfield and the surrounding areas.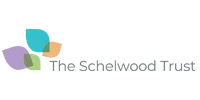 Schelwood are a not for profit multi-academy trust based in Slough.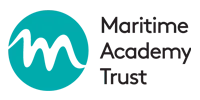 Maritime is a charitable education trust with schools across Greenwich, Bexley, Kent and Medway.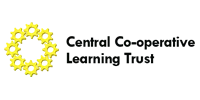 Central Co-operative Learning Trust are a young, vibrant Multi Academy Trust established by three founder schools in November 2017.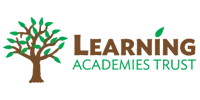 Learning Academies Trust are a 9 school primary Multi Academy Trust based in the heart of Plymouth.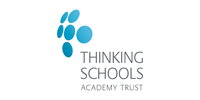 Thinking Schools Academy Trust is ranked the best multi-academy trust (MAT) in the country for the performance of its secondary schools by the DfE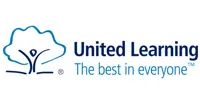 United Learning are a group of schools which aims to provide excellent education to children and young people across the country.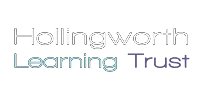 Hollingworth Learning Trust was founded in April 2020, with the aim to provide the very best education possible for our children.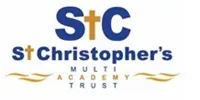 St Christopher's MAT are a Trust made up of faith and community schools.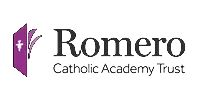 Romero CAT are one of three multi academy trusts established by the Catholic Diocese of Salford to serve the schools in the north of the diocese.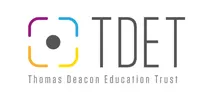 Thomas Deacon Education Trust is a charitable organisation dedicated to raising educational outcomes across a range of primary and secondary phase schools and academies in the East Midlands.

Forward As One are a family of schools, we are deeply committed to achieving outstanding outcomes for the children of Bolton, Bury, Tameside and their surrounding areas.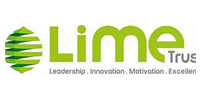 Lime Trust provide high quality education for pupils through school to school collaboration and Trust direction, high challenge and high support.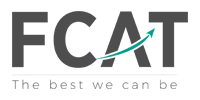 Fylde Coast Academy Trust (FCAT) was established in 2012 by Fylde Coast Teaching School, a partnership of Blackpool Sixth Form College and Hodgson Academy.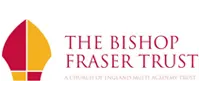 Bishop Fraser Trust's mission is to allow all children to experience 'life in all its fullness', no matter what their starting point.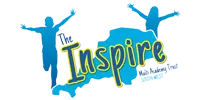 Inspire MAT give more young people the educational opportunities and outcomes they deserve with the aspirations to achieve what they are truly capable of.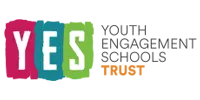 The YES Trust support and work with schools who aspire to change the lives of vulnerable learners by providing the very best opportunities.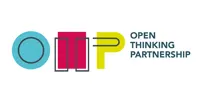 Open Thinking Partnership is a Multi Academy Trust which was established from 1 August 2020 to ensure the best possible provision is in place for children & young people.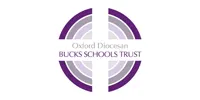 Oxford Diocesan Bucks School Trust is made up of our family of schools, belonging to one ambitious and aspirational Trust.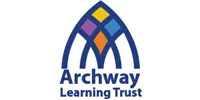 Archway Learning Trust is a growing family of academies based across Nottingham and Derbyshire.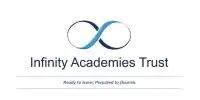 Infinity Academies Trust is a multi-academy trust where children are nurtured and prepared for life and not just the classroom.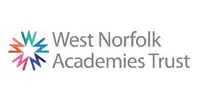 West Norfolk Academies Trust is a small family of schools based around West Norfolk.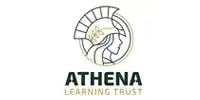 Athena Learning Trust (Trust) consists of six schools. They are Altarnun Primary, Atlantic Academy, Bideford College, Egloskerry Primary, Launceston College and Launceston Primary School.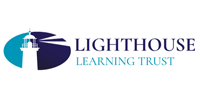 The Lighthouse Learning Trust exists to deliver high quality education and training.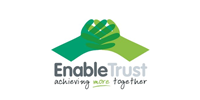 Enable Trust is seeking to contribute to the building of a new, diverse yet effective schools eco system for the sustainable future.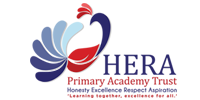 Kings Road Primary School and Lawford Mead Primary and Nursery School co-founded the HERA Primary Academy Trust on 1st March 2017.