Returning to the workplace
Returning to the workplace and occupational health support for COVID-19.
If you're looking to reopen your workplace, but are concerned about the risks involved, or the health conditions of your workforce, then our remote occupational health services are perfect for you.
We can assess your staff by telephone or by video before they return to the workplace, taking into account any specific risk factors or measures that your organisation have in place, in addition to any health concerns the member of staff may be experiencing.
We'll give you clear, evidence based advice on an employee's fitness for work, and their ability to be in the workplace following the coronavirus pandemic. We will write you detailed, unambiguous reports that you can use to evidence your management decisions and demonstrate your commitment towards keeping staff safe.
Whether you're a school, academy, business or charity and you're planning on having staff returning to the working environment, it's crucial that you have the medical advice necessary, and our occupational health services are perfect for this.
If you only need to engage our services temporarily, you can take out an unlimited monthly package with us, and cancel it whenever you would like to. Alternatively, for best value, you could take out one of our annual packages so that we can support you for the next year.
Just get a quote to see how this would work for you.
Our online quote system and sign up process is easy to complete, and efficient to manage once you've joined.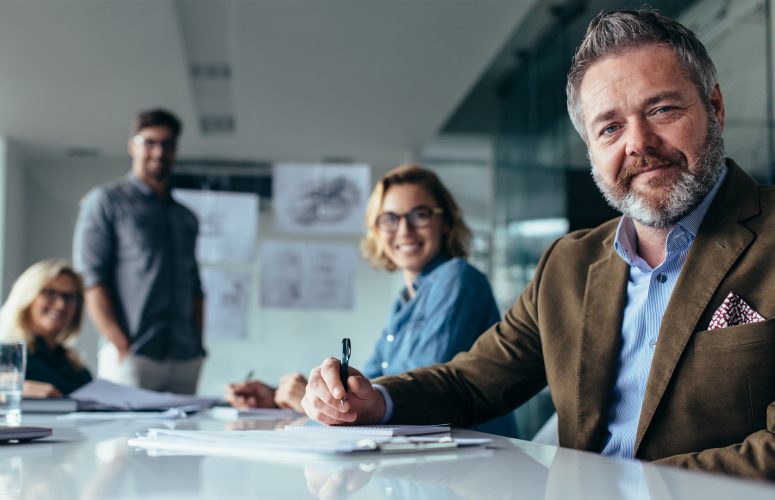 benefits.
Some of the common benefits that our clients experience from working with us include:
To assess a teacher's medical capacity to undertake their new role within your school.
To assess a member of staff's fitness to work and address any specific queries you have relating to an illness or absence, such as advice on the equality act.
24-hour access to support, including emergency counselling or medical advice.
We'll train a member of your staff to be a mental health first aider to the students, helping to identify and recognise early stages of mental health concerns.
Structured sessions to help members of staff deal with any of their existing issues.
To assess a member of staff's fitness to work relating specifically to their mental health.
We'll spend time at your school to conduct health promotion activities that will boost morale, make staff feel valued, and help them to maintain positive health.
An assessment of working capacity, specific to any bone or muscular concerns.