Meet our clients...
The following is a list of some of our wonderful corporate clients who have chosen Smart Clinic to support them with their occupational health services.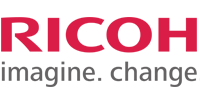 Ricoh are best known for high quality printers, digital duplicators and multifunction printers, scanners and copiers.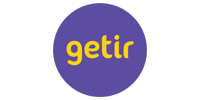 Getir is a rapidly growing startup offering on-demand, ultrafast delivery services for grocery items and takeaway food deliveries.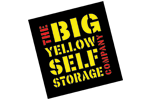 The Big Yellow Group are ranked as the largest self-storage company in the UK.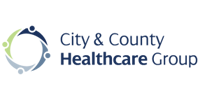 City and County Healthcare are the largest UK provider of community-based social and home care services.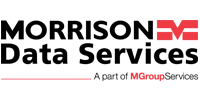 Morrison Data Services is the UK's leading utility data services provider to the energy and water market.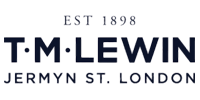 T.M. Lewin is a clothing brand, famous for their shirts since 1898.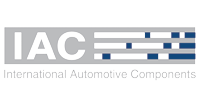 International Automotive Components (IAC) is a leading global supplier of automotive components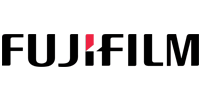 Fujifilm is a multi-national organisation famous for photography, optics, electronics and biotechnology.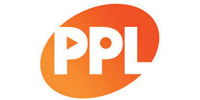 PPL help ensure that those who invest their time, talent and money to make recorded music are fairly paid for their work.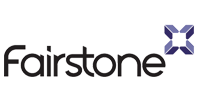 Fairstone is a full-service wealth management house redefining the UK financial planning market.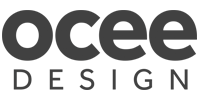 Ocee Design produce multi-purpose and modern office furniture.

Tactus build and provide quality products and services in high-growth global tech markets – including computing, gaming and education.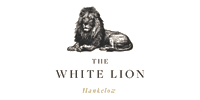 The White Lion is a community pub and restaurant based in Cheshire.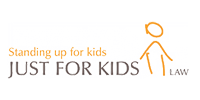 Just for Kids Law is a London-based charity which provides advocacy, legal and youth opportunities services to children and young people.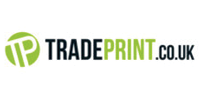 High quality, and reliable printing company based in Dundee.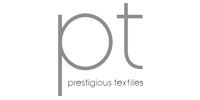 Prestigious Textiles have been designing beautiful interior fabrics and wallpapers for over 30 years.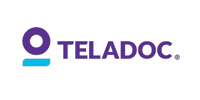 Teladoc offers a virtual care system for delivering, enabling and empowering whole-person health.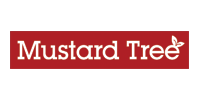 Mustard Tree combat poverty and homelessness in and around Manchester.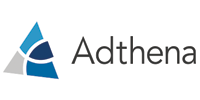 Adthena is the market-leading intelligence platform for paid search advertising, helping digital marketers maximize ROI.