Meet our clients...
The following is a list of some of our wonderful corporate clients who have chosen Smart Clinic to support them with their occupational health services.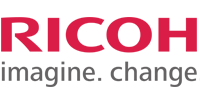 Ricoh are best known for high quality printers, digital duplicators and multifunction printers, scanners and copiers.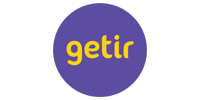 Getir is a rapidly growing startup offering on-demand, ultrafast delivery services for grocery items and takeaway food deliveries.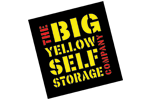 The Big Yellow Group are ranked as the largest self-storage company in the UK.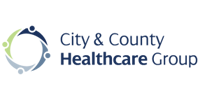 City and County Healthcare are the largest UK provider of community-based social and home care services.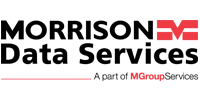 Morrison Data Services is the UK's leading utility data services provider to the energy and water market.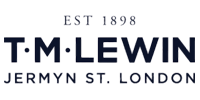 T.M. Lewin is a clothing brand, famous for their shirts since 1898.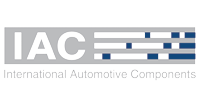 International Automotive Components (IAC) is a leading global supplier of automotive components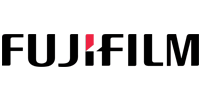 Fujifilm is a multi-national organisation famous for photography, optics, electronics and biotechnology.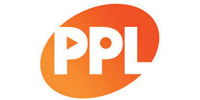 PPL help ensure that those who invest their time, talent and money to make recorded music are fairly paid for their work.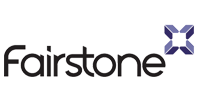 Fairstone is a full-service wealth management house redefining the UK financial planning market.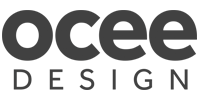 Ocee Design produce multi-purpose and modern office furniture.

Tactus build and provide quality products and services in high-growth global tech markets – including computing, gaming and education.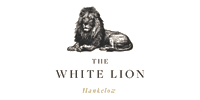 The White Lion is a community pub and restaurant based in Cheshire.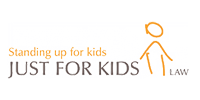 Just for Kids Law is a London-based charity which provides advocacy, legal and youth opportunities services to children and young people.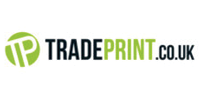 High quality, and reliable printing company based in Dundee.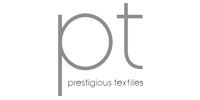 Prestigious Textiles have been designing beautiful interior fabrics and wallpapers for over 30 years.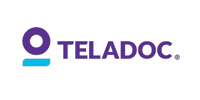 Teladoc offers a virtual care system for delivering, enabling and empowering whole-person health.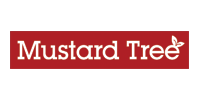 Mustard Tree combat poverty and homelessness in and around Manchester.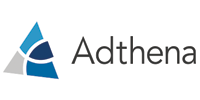 Adthena is the market-leading intelligence platform for paid search advertising, helping digital marketers maximize ROI.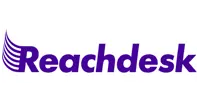 With Reachdesk, companies can deliver gifts and direct mail that build deeper connections with customers.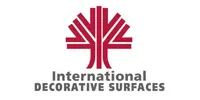 International Decorative Surfaces (IDS) are the UK's largest distributor of decorative surfaces.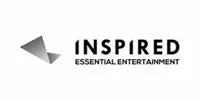 Inspired Entertainment operates as a game technology company offering virtual sports, mobile gaming, and server-based gaming systems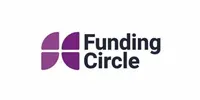 Funding Circle is the largest online small business loans provider and one of the best-capitalised lending platforms in the world.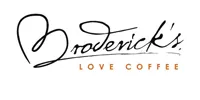 Broderick's are leading UK suppliers of vending machines, tabletop coffee machines, managed cafés and other coffee and vending solutions.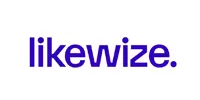 Likewize offers the most comprehensive protection against any technology disruption.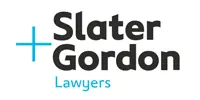 Slater and Gordon is one of the UK's leading consumer law firms with lawyers based locally around the country.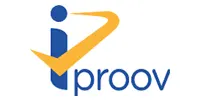 iProov is the world leader in Genuine Presence Assurance.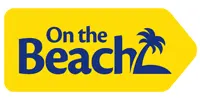 On the Beach act as an agent providing a web search interface between you and various third party suppliers of travel products.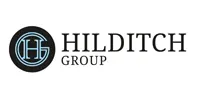 Hilditch Group are specialists in medical logistics and used medical equipment.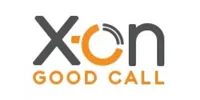 X-On offer contact centre technology to provide tailored packages to handle inbound and outbound traffic.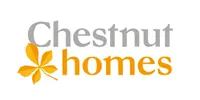 Chestnut Homes is an award winning housebuilder with high quality developments across Lincolnshire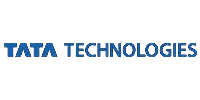 Tata Technologies is a global engineering and product development digital services company focused on fulfilling its mission of helping the world drive, fly, build and farm.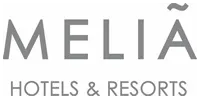 Discover the most exciting cities in Europe with Melia Hotels.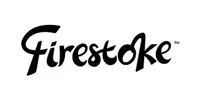 Firestoke is a publisher of indie PC and Console games.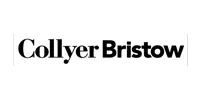 Collyer Bristow provides legal advice to international and UK clients including businesses, individuals & families, and ambitious entrepreneurs.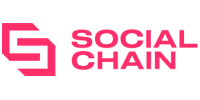 Social media marketing agency started by entrepreneur, Diary of a CEO Host and BBC 'dragon' Steven Bartlett.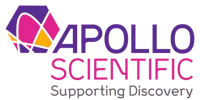 Apollo Scientific are a Research Chemicals Supplier with stock locations in the UK and USA, shipping to Europe, USA and rest of the world.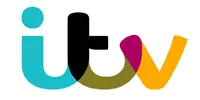 ITV - the television channel and company we all know.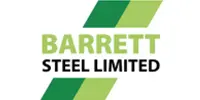 Barrett Steel are the UK's Largest Independent Steel Stockholder.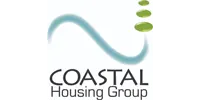 Coastal is a not-for-profit company that develops homes and commercial premises for rental and sale.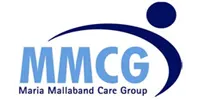 Maria Mallaband Care Group have over 80 care homes offering high-quality services across the UK.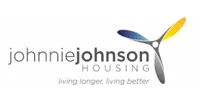 Johnnie Johnson Housing are a not-for-profit housing association, providing affordable homes across the UK's northern regions.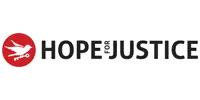 Hope for Justice is fighting human trafficking and helping victims and survivors all around the world.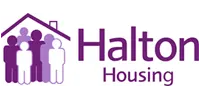 Halton Housing are an award-winning housing association, with over 7,000 homes.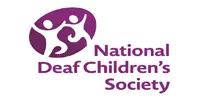 The National Deaf Children's Society are the leading charity for deaf children.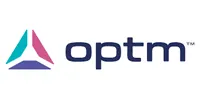 Optm provide platform and software solutions that optimise people, technology, and management.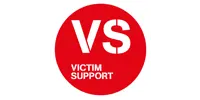 Victim Support is an independent charity dedicated to supporting people affected by crime and traumatic incidents.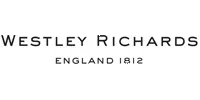 WESTLEY RICHARDS & CO. has been making unique and especially good shotguns and rifles for over 200 years.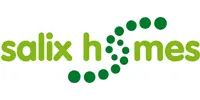 Salix Homes is a multi-award winning social housing provider based in Salford.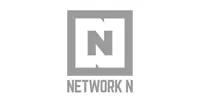 Network N is a games media group, covering three businesses.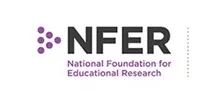 NFER is the leading independent provider of research insights in education.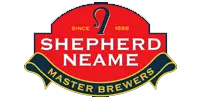 Shepherd Neame are Britain's oldest brewer, dedicated to brewing great beer and running the best pubs.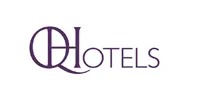 Proudly unique and bursting with character, The QHotels Collection is a selection of 21 hotels and resorts.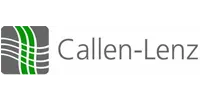 Callen-Lenz Associates develops, designs, and manufactures air vehicles, vehicle components, and navigation and communication software.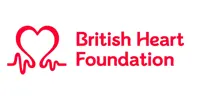 British Heart Foundation fund research that helps deliver lifesaving breakthroughs and turns science fiction into reality.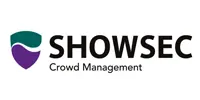 Showsec are the UK's most trusted crowd management, venue and event security specialist.
Joseph Holt is an English brewer of beer, founded in 1849 and remaining in the same family for six generations.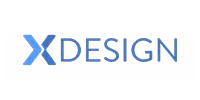 xDesign is your digital development partner, delivering digital innovation for the world's fastest-growing and most recognisable brands.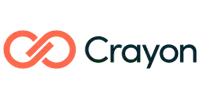 Crayon offer cost-optimized technology and innovation to help your business thrive.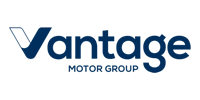 Vantage Motor Group is a car dealership group with locations throughout northern England.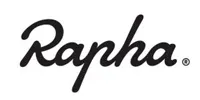 Rapha Performance Roadwear is a cycling lifestyle brand focused on road bicycle racing and mountain biking clothing and accessories.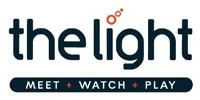 The Light Cinemas is an independent cinema chain offering mainstream and independent films in a premium environment.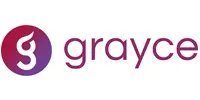 Grayce develops change, data and tech talent for your organisation.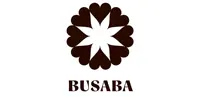 Busaba is modern Bangkok eating in the heart of London with dishes made to share.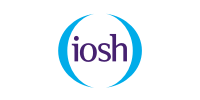 IOSH is the Chartered body and largest membership organisation for health and safety professionals.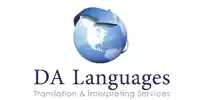 DA Languages offers expert transcreation services for organisations looking to communicate with customers and clients in different languages.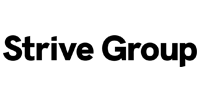 A connected experience agency that turns touchpoints into talking points for businesses that care about their brand.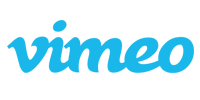 Vimeo is a much loved video hosting, sharing and services platform.