COVID-19 Medical Risk Assessments (Physician)
Returning to the workplace and occupational health support for COVID-19.
In response to the COVID-19 pandemic, we have developed a series of new assessment services to help our clients and their workforce to manage their workplace health and health related anxieties.
We have developed both our COVID-19 return to work assessment (nurse based), and our COVID-19 medical risk assessments (physician).
We're delighted to be able to offer the return to work assessment service to every single one of our clients on our enhanced and enhanced plus at no extra cost. This means that organisations can benefit from our medical expertise when conducting their own risk assessments and considering their staff returning to the workplace.
This service will include a self-assessment from the member of staff, triaged by one of our occupational health advisors, in most instances a telephone or video assessment, followed by a report detailing our advice on the medical risk and whether a member of staff can medically return to the workplace.
However in some instances, the member of staff will need a COVID-19 medical risk assessment with one of our occupational health physicians. Whilst unfortunately we aren't able to include this service within any of our existing packages, this is available at an additional charge for any of our clients. We will of course contact you with pricing and details before arranging anything.
A COVID-19 medical risk assessment may be necessary following on from an occupational health assessment referral, or a return to work assessment. Examples of this include:
Severe anxieties: the member of staff is medically considered low or moderate risk for COVID-19, but anxieties are preventing a return to work
A planned return to work didn't go ahead, or is unlikely to go ahead: the member of staff has been deemed medically low or moderate risk for COVID-19 and a return to work has been recommended/planned, but the member of staff does not return to work or will not return to work
High or extremely high risk: the member of staff has been deemed to be in a risk category that means they are unable to return to work
Complicated medical condition: the medical condition cannot be assessed by a nurse, and requires a physician due to the complexity
Possible employment implications: if there is likely to be repercussions for the member of staff's employment, a COVID-19 medical risk assessment with a physician will be necessary to provide a final determination on the employee's health status.
Price: £380
Our online quote system and sign up process is easy to complete, and efficient to manage once you've joined.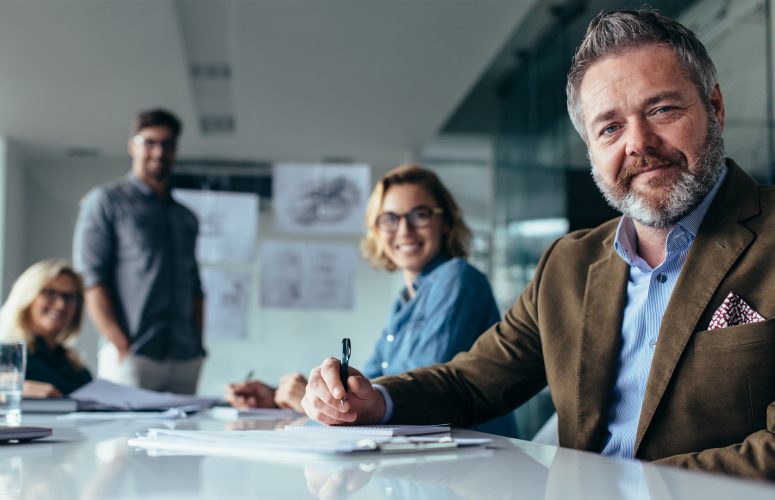 benefits.
Some of the common benefits that our clients experience from working with us include:
To assess a teacher's medical capacity to undertake their new role within your school.
To assess a member of staff's fitness to work and address any specific queries you have relating to an illness or absence, such as advice on the equality act.
24-hour access to support, including emergency counselling or medical advice.
We'll train a member of your staff to be a mental health first aider to the students, helping to identify and recognise early stages of mental health concerns.
Structured sessions to help members of staff deal with any of their existing issues.
To assess a member of staff's fitness to work relating specifically to their mental health.
We'll spend time at your school to conduct health promotion activities that will boost morale, make staff feel valued, and help them to maintain positive health.
An assessment of working capacity, specific to any bone or muscular concerns.