We are the Smart Clinic, a specialist provider of occupational health and corporate wellbeing packages to organisations around the UK.
Our service ensures that you and your colleagues have access to market leading support, quickly, conveniently and affordably. For the price of a cup of coffee, your team can join our wellbeing revolution.
Go ahead, find out more.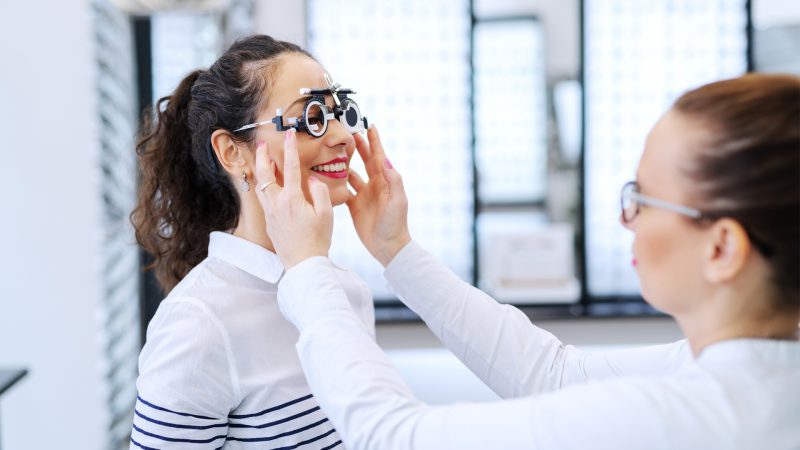 wellbeing packages
Find out how your staff can access our suite of wellbeing services from their mobile phone, tablet or computer.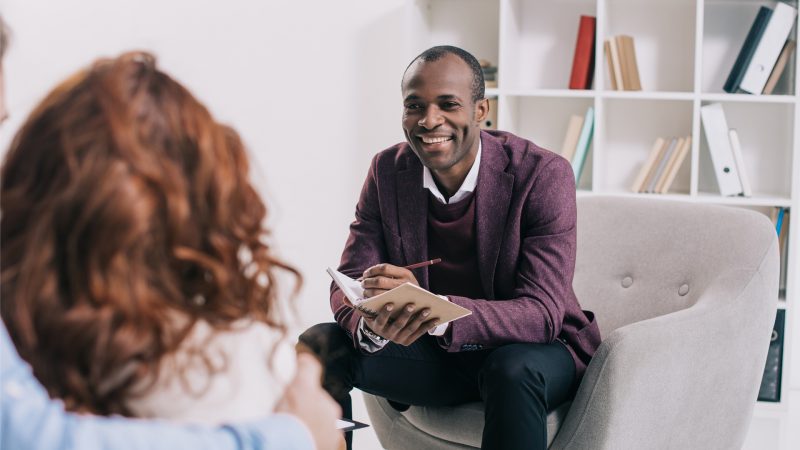 OH packages
Whether you're a business, school or charity, we'll help you to manage your staff absences with fast and efficient oh support.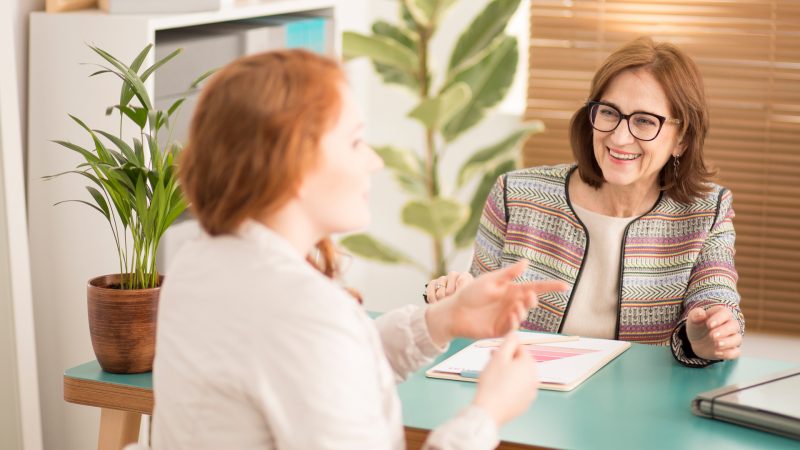 take a tour
We're proud to do things a little differently. To see how our awesome support services and wellbeing 'app' work, take the video tour.
Our online quote system and sign up process is easy to complete, and efficient to manage once you've joined.
No items were found matching your selection.
download the smart clinic App
Access our services from the comfort of your home, a meeting room at work or anywhere with internet access.